Date: September 23, 2021
Time: 5pm to 7pm EDT (Toronto)
---
In this talk, Professor Rashid Khalidi will speak about his latest book The Hundred Years' War on Palestine: a History of Settler Colonial Conquest and Resistance.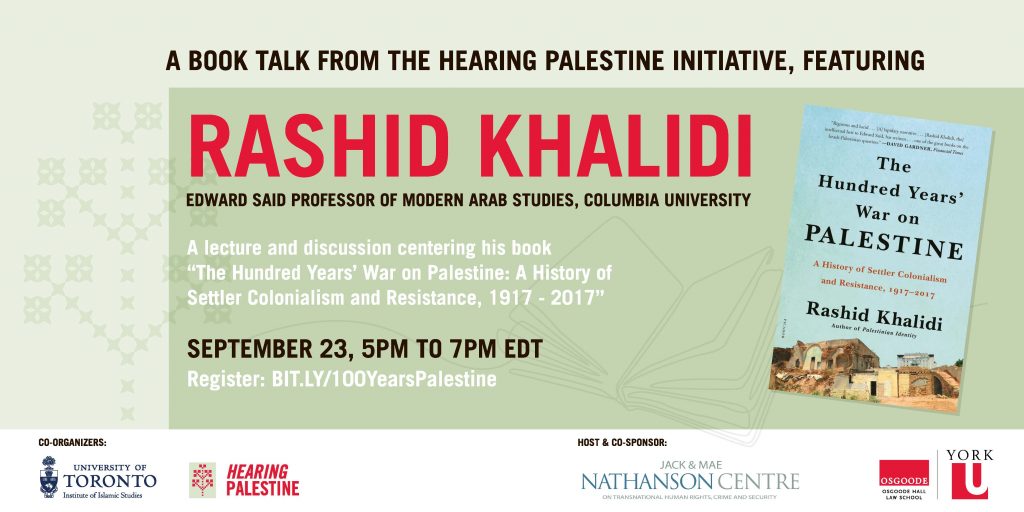 Khalidi traces a hundred years of colonial war on the Palestinians, waged first by the Zionist movement and then Israel, but backed by Britain and the United States, the great powers of the age. He highlights the key episodes in this colonial campaign, from the 1917 Balfour Declaration to the destruction of Palestine in 1948, from Israel's 1982 invasion of Lebanon to the endless and futile peace process.
"In recent decades", he concludes, "civil society initiatives such as the Boycott, Divestment, Sanctions (BDS) movement and student activism have done more to further the Palestinian cause than anything the main two factions (Hamas and Fatah) have undertaken."
In this discussion, we will consider Professor Khalidi's historical analysis to reflect on the anti-Palestinian racism at play in the Canadian context. From the attack on academic freedom at the University of Toronto, to the suppression of Palestinian narratives in Canadian media, we'll discuss how the long history of the Palestinian struggle manifests in the Canadian landscape today.
About Professor Rashid Khalidi: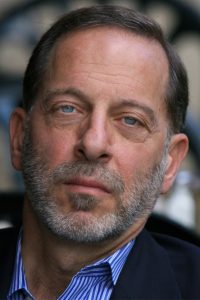 Rashid Khalidi is the author of Palestinian Identity, Brokers of Deceit, and The Iron Cage, as well as numerous journal articles. His writing has appeared in the New York Times, Boston Globe, Los Angeles Times, Chicago Tribune, and many other places. He is the Edward Said Professor of Modern Arab Studies at Columbia University in New York and editor of the Journal of Palestine Studies.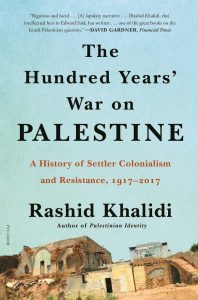 Link to purchase "100 Years' War on Palestine".

This event is hosted by the Nathanson Centre at York University and co-organized by the Institute of Islamic Studies.
**We support the CAUT censure on the University of Toronto. To read more, please visit: https://censureuoft.ca**